STEP 1:
MASTER BUILDING BALANCED MEALS WITH THE TONE UP TRIO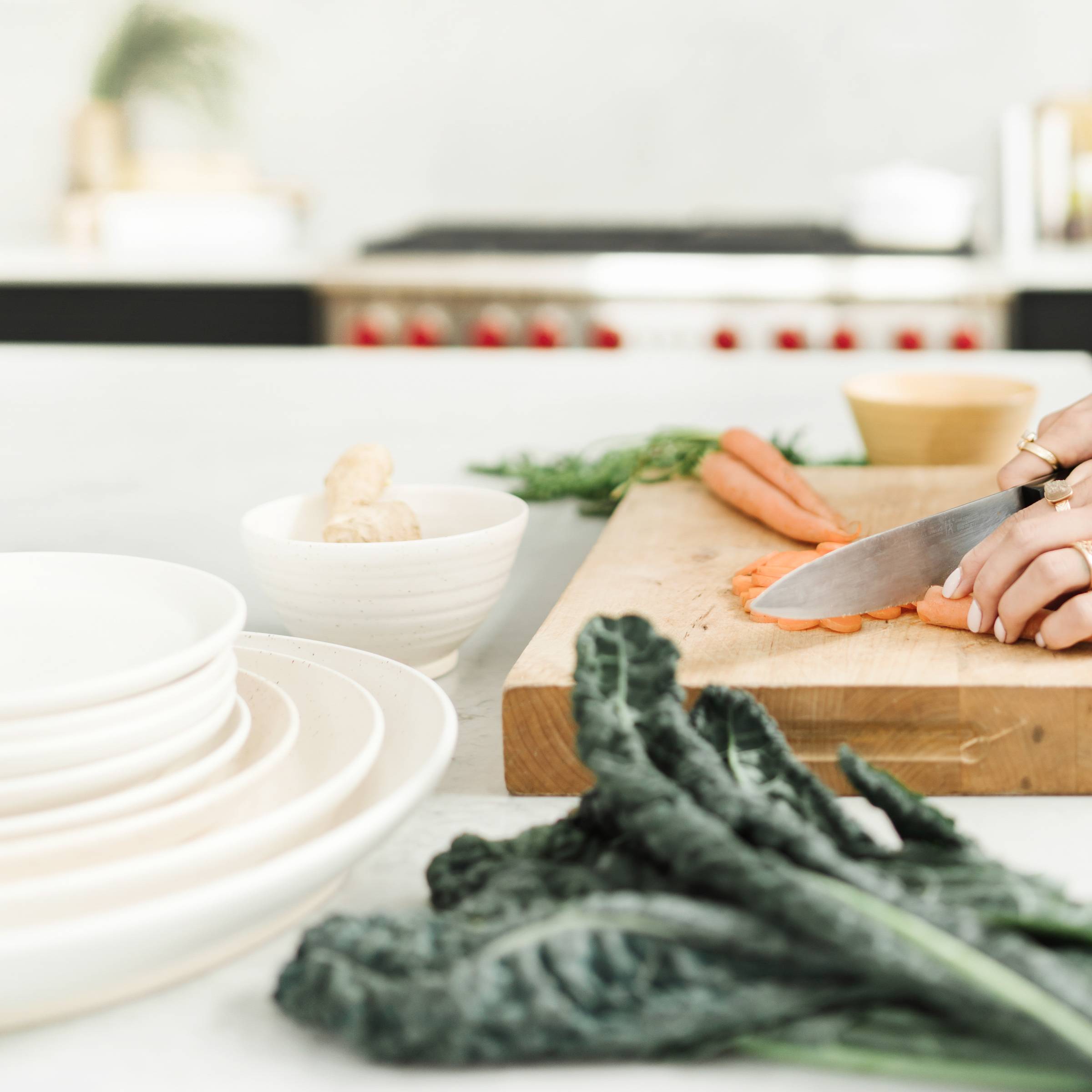 ​
First things first... figure out what to eat! Find out what things you can add to your meals so you can start feeling FAB & get an A+ lab report at your follow up appointment!
STEP 2:
CONQUER CARBS & CRAVINGS
​
​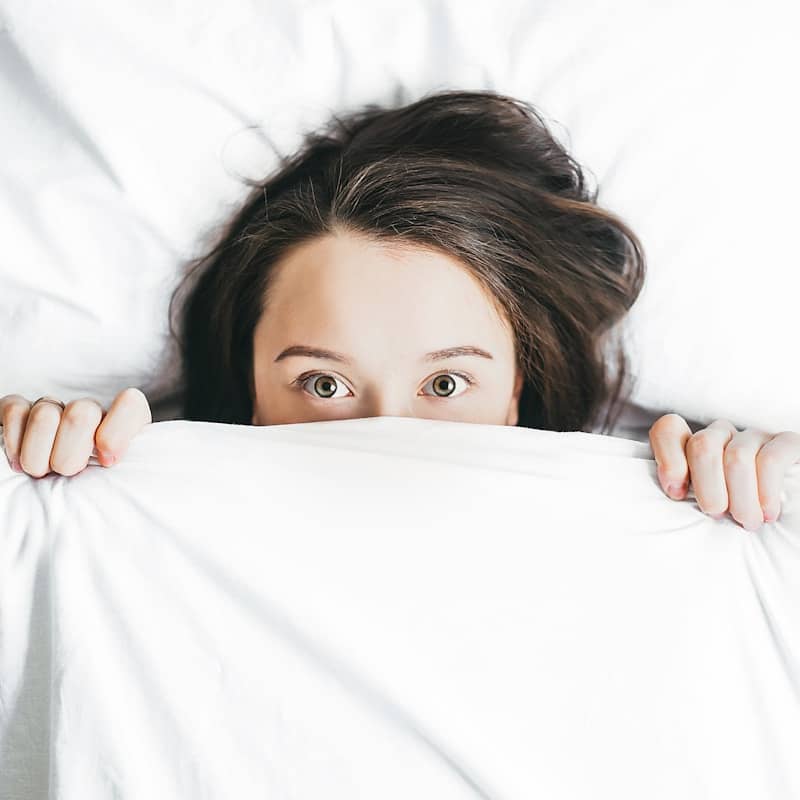 ​
What? When? How much? What kind? Can you ever enjoy bread again & still not get diabetes? I got you!
STEP 3:
HORMONE HEALING LIFESTYLE HABITS
​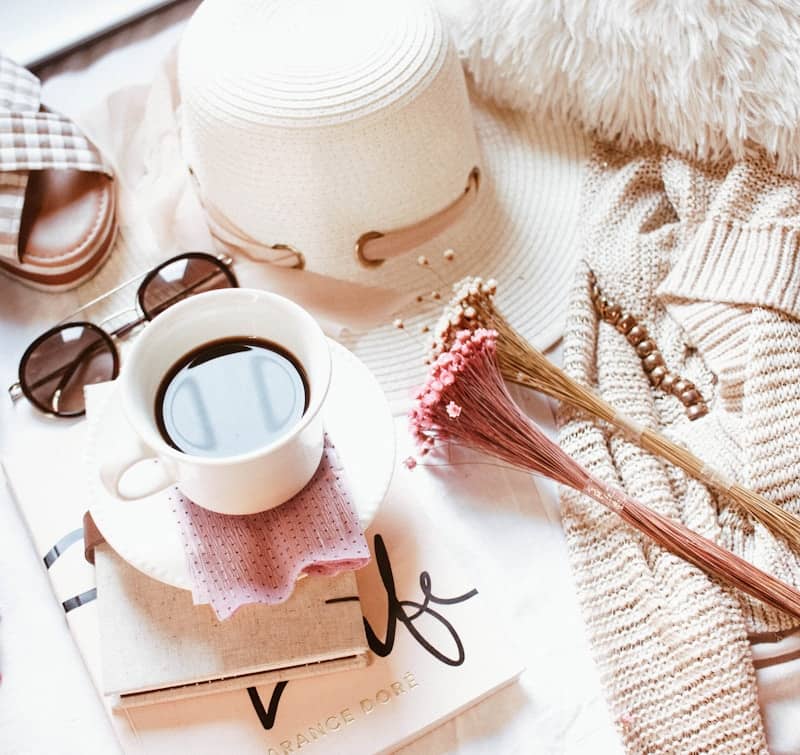 ​
​
Blood sugar, hormones & metabolism goes beyond nutrition! Discover what other basic practices could make a world of difference for you!
SPECIAL EARLY ENROLLMENT PRICING AVAILABLE FOR WAITLIST MEMBERS-ONLY
​
SIGN UP TO GET MY STEP-BY-STEP PROVEN PATTERN FOR EATING TO LOWER A1C, INSULIN & WEIGHT LOSS RESISTANCE.
This program will include course materials in the form of videos, worksheets, guides, extensive lists & more...PLUS access to my exclusive private facebook coaching community for support!
Get on the waitlist
We respect your privacy. Unsubscribe at any time.