STEP 1:
MASTER BUILDING BALANCED MEALS
​
​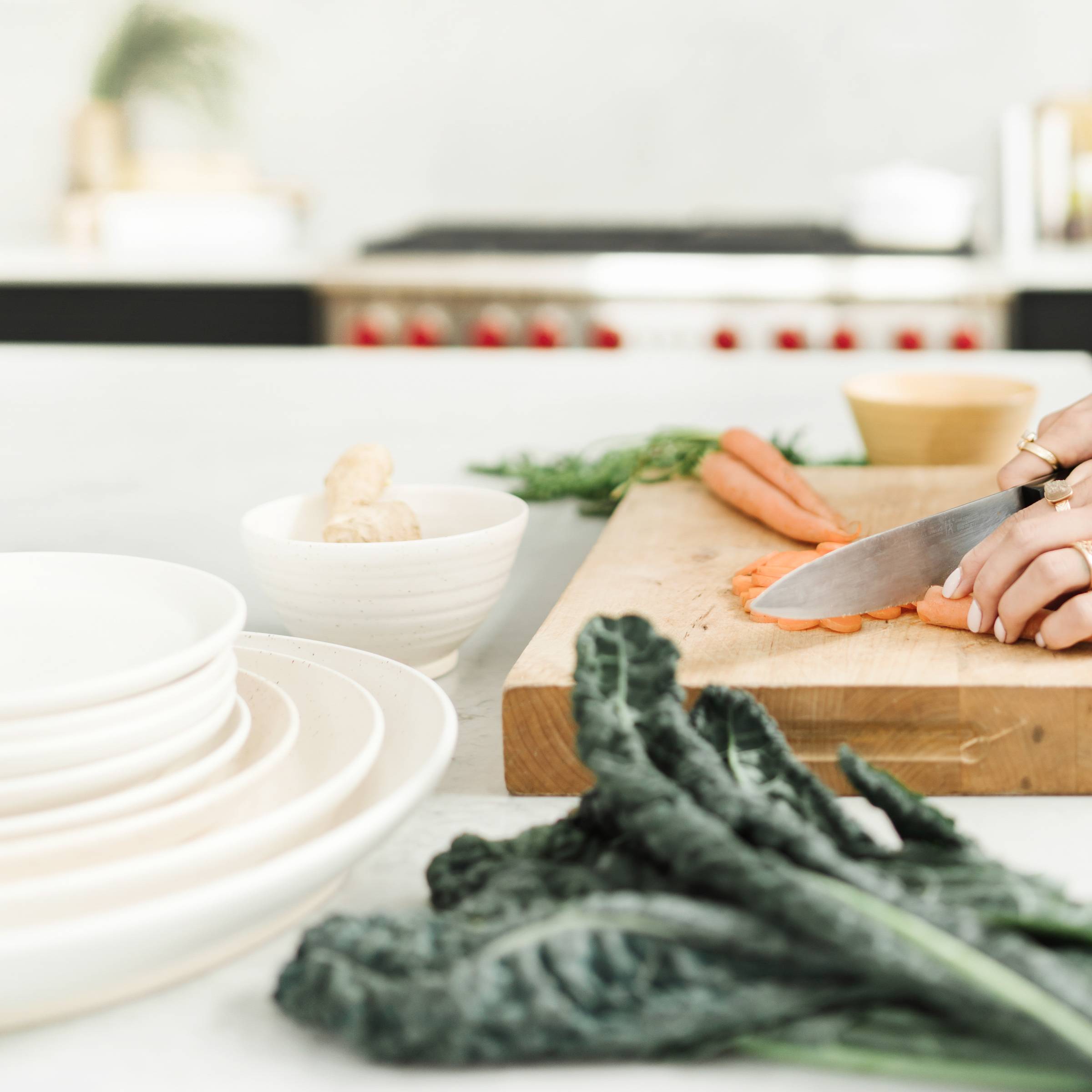 ​
First things first... figure out what to eat! Find out what things you can add to your meals so you can start feeling FAB & get an A+ lab report at your follow up appointment!
STEP 2:
PRACTICE HORMONE HEALING HABITS
​
​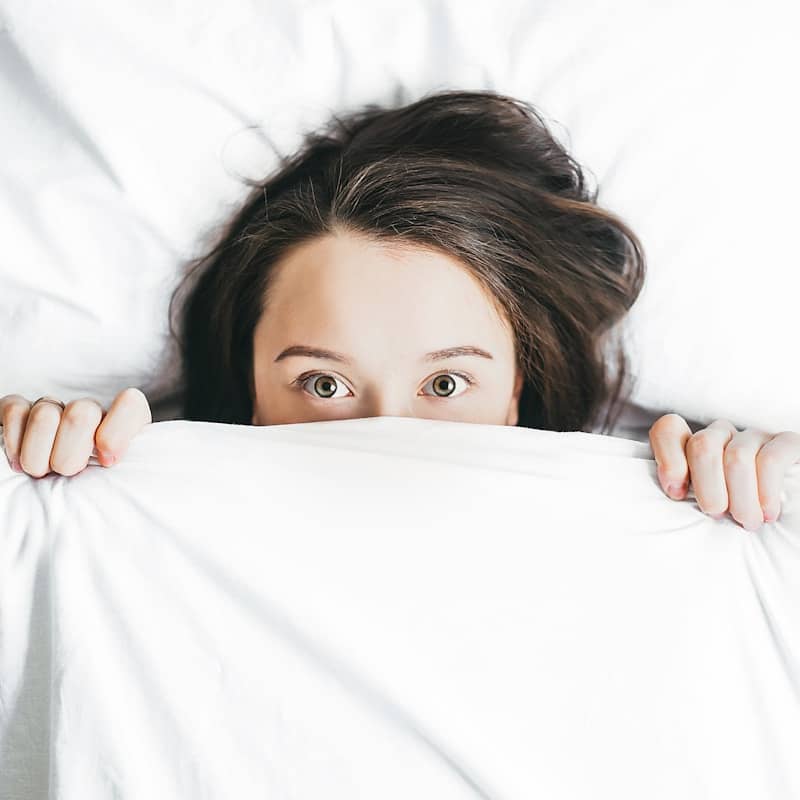 ​
Blood sugar, hormones & metabolism goes beyond nutrition! Discover what other basic practices could make a world of difference for you!
STEP 3:
MAKE IT A LIFESTYLE
​
​
​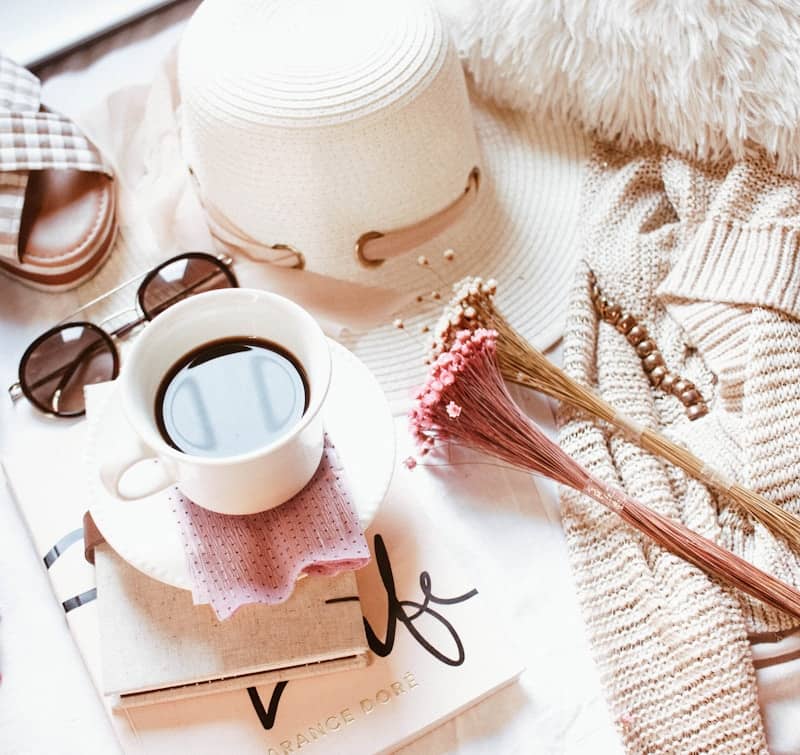 ​
​
Learn how to navigate the things that may typically trip you up like dining out, vacation, alcohol, and indulgences. You'll get a strategy you can use anywhere!
SPECIAL LAUNCH PRICING
*BLACK FRIDAY WEEKEND ONLY
Get my framework that helps ladies lose fat, inches & lower A1c without starving! Get on the list to make sure you get the discount as one of the first to sign up!
​
PLUS GET BONUS ACCESS TO THE LOUNGE DURING THE DURATION OF THE PROGRAM!
An invite-only membership including a supportive community, live events, blood sugar & metabolism specific trainings, recipes and a meal planning library!
Get on the waitlist
We respect your privacy. Unsubscribe at any time.